Senior Living Residences is Passionate about Alzheimer's Care.
Senior Living Residences (SLR) of Braintree, MA, has been at the forefront of developing and providing innovative Alzheimer's care for 30 years. The company's leadership around Alzheimer's includes a passion for increasing the public's understanding of the disease and helping families and individuals living with memory loss go beyond simply coping to a place where they achieve renewed communication, connection and optimism.
To help achieve this goal, SLR launched the Alzheimer's Care Blog in 2009, currently known as the AgeRight Blog.
SLR operates Compass Memory Support communities throughout New England serving individuals with Mild Cognitive Impairment (MCI), Alzheimer's disease and other dementias. The COMPASS memory care approach was developed in affiliation with the Boston University School of Medicine's Alzheimer's Disease Center, treating the symptoms of Alzheimer's by putting cutting edge research into action.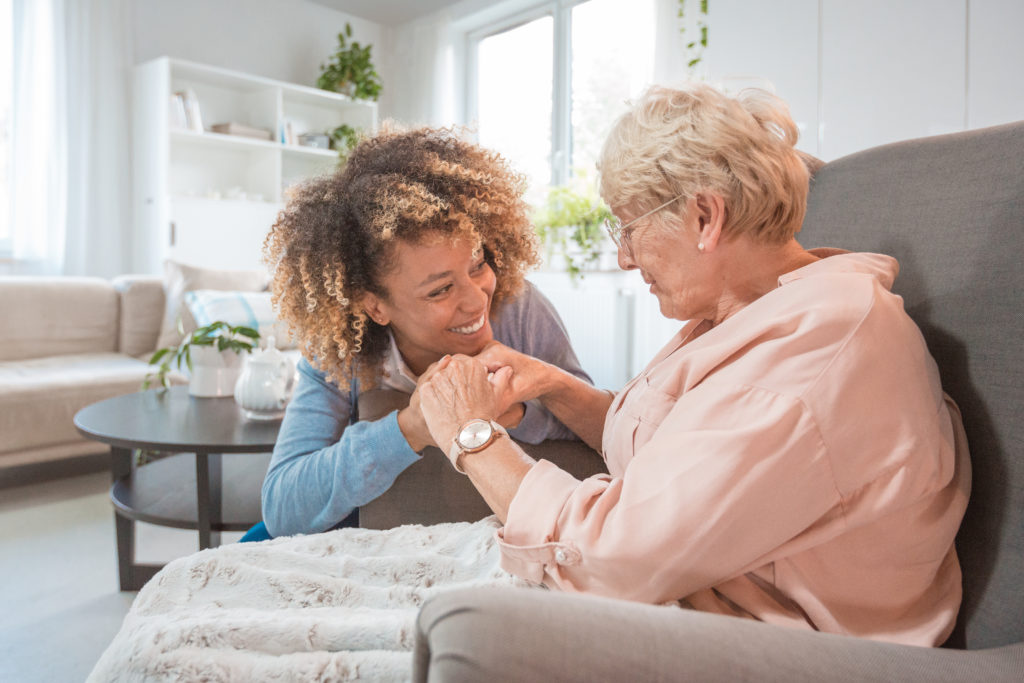 The Compass philosophy is that residents should have the fullest possible sense of control over their daily lives, continue to learn, enjoy personal relationships, play a role in their own care, and live meaningful lives. This positive and optimistic approach to treating individuals with Alzheimer's disease, which reduces reliance on behavior medications and instead utilizes unique person-centered programming to treat the symptoms of Alzheimer's, is what sets Compass apart.
The Compass philosophy is gaining increasing support among leading international Alzheimer's disease researchers who report that, while rigorous studies need to be done, psychosocial interventions may be as effective in treating the symptoms of dementia as current medications, and that diet and exercise can play a major role in the prevention of dementia.
© 2022 Senior Living Residences LLC