Recently an interview with New England Patriots Quarterback Tom Brady's personal chef revealed the details of Brady and supermodel wife Gisele Bunchden's Mediterranean-based Anti-Inflammatory diet. In the interview, chef Allan Campbell dished on the power couple's daily menu which is based on the well-known Mediterranean Diet. Campbell also went on to share Brady and Bunchden's rigid list of restricted foods: caffeine, white sugar, white flour, MSG, caffeine, fungus, dairy, and nightshades (tomatoes, eggplant, peppers and mushrooms). While many readers were fixated on the restricted foods list, asking "What does Tom actually eat?", we see lessons in the fundamentals of Brady's diet that every senior should incorporate into their own diet to promote brain health: tom brady diet
Eat Brain Healthy Foods. Much like Brady's diet, our own Brain Healthy Cooking Program, which is offered at all of Senior Living Residences' communities, features menus loaded with Mediterranean food pyramid all-stars including green leafy vegetables and berries, whole grains, lean proteins, and healthy fats. Consuming a diet that includes a healthy mix of antioxidant-rich foods has been proven to improve brain function, protect brain cells, and encourage good blood flow to the brain, all of which can decrease the risk of Alzheimer's and even slow the progression of the disease.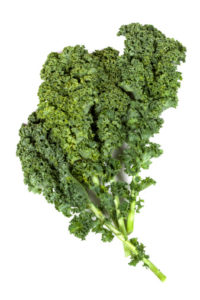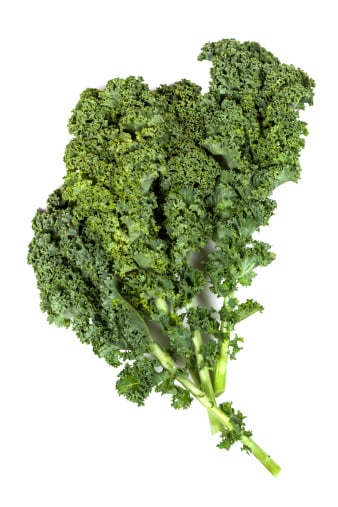 Eat Foods that Lower Inflammation. Everyone carries a certain level of inflammation in their bodies but researchers have found that a higher level of inflammation in certain people may be a contributing factor to heart and brain illnesses. While processed foods can raise inflammation, foods from the Mediterranean Diet, including whole grains, spices like turmeric and oregano, and antioxidant-rich fruits can lower inflammation in the body. Our chefs love to find delicious ways to incorporate these important low-inflammation foods into their recipes. Check out this recipe for our Whole Grain Power Bowl.
Limit Sugar.Some recent studies link sugar imbalances to a decline in the size of the hippocampus (the part of your brain responsible for memory) leading to a greater risk of Alzheimer's disease. While our chefs do not cut out sugar completely like Brady, they have found unique ways to incorporate healthier more natural sweeteners like coconut sugar, stevia, fruit purees, and spices like cinnamon.
Limit Saturated Fats.Evidence supports the theory that an elevated blood cholesterol level is related to development of Alzheimer's disease. US researchers linked to Harvard University found older women who ate lots of food high in saturated fats had worse memories than others. On the flip side, a diet rich in healthy fats like those found in olive oil have been proven to have a positive effect on brain health. Like Brady, our menu includes fresh fish and lean proteins in place of high-fat meats. We still enjoy All-American favorites like meatloaf but our chefs may use a mix of lean ground beef and ground turkey to cut the fat. Check out our residents' favorite savory Turkey meatball recipe. tom brady diet
While we see the positive benefits in following some of the basics from Brady's diet, we aren't about to cut out caffeine or mushrooms any time soon! If you're inspired by the quarterback to eat healthier, remember to find ways to eat the foods you love but with healthier preparation, limit processed foods in favor of whole foods from the Mediterranean Diet pyramid, don't restrict yourself too much as restrictive diets often come with a high failure rate, and find fun ways to incorporate brain healthy foods. Check out BrainHealthyCooking.org for helpful tips and resources like a Brain Healthy shopping list, Nutrition Facts, Recipes and much more. While I can't promise that by eating this way you'll be an all-star Superbowl Champion, I can promise you'll be on your way to a healthier body and brain!