The more I learn about herbs and spices' nutritional content and value, the more I am confident in including them in my Memory Preservation Nutrition® Program. This program is at the forefront of Senior Living Residences' assisted living and Alzheimer's care communities across Massachusetts.
There is a discovery in which some spices have a specific value in helping prevent cognitive decline. Still, most of them have multiple health benefits. These range from anti-microbial to anti-inflammatory and antioxidant action, even as a source of fiber and scarce nutrients. Moreover, because herbs and spices add wonderful flavors to food, we don't need excess salt, saturated fats, and sugar!
How and Why Do Spices Help With Our Health?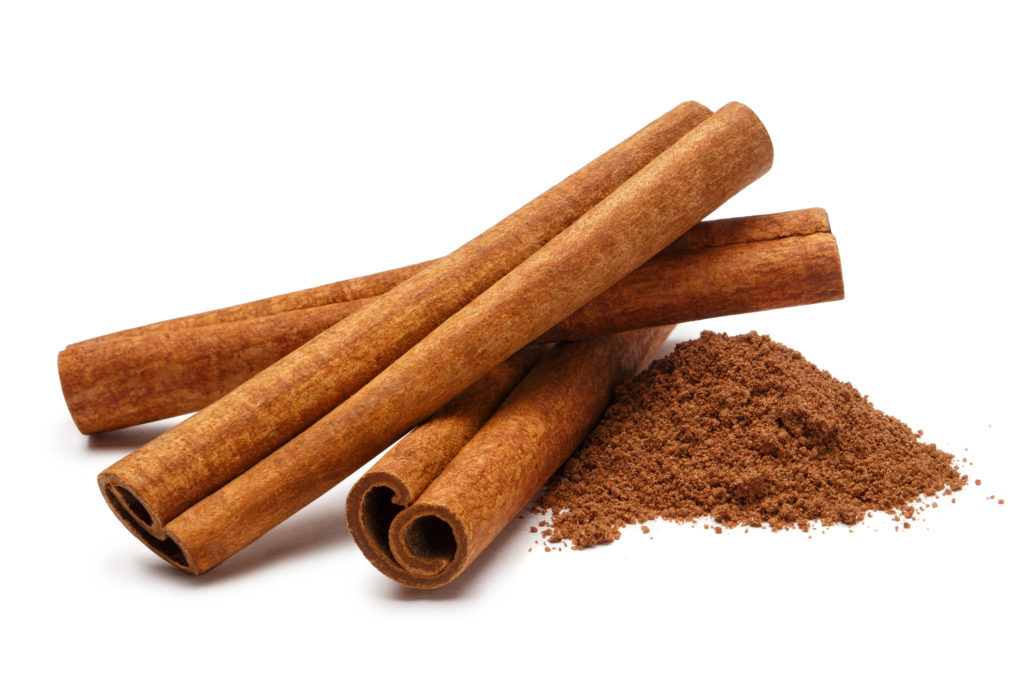 One prominent reason for the health benefits of herbs and spices is their antioxidant potency. Oxidative stress has been identified as one of the key risk factors for brain diseases such as Alzheimer's disease. It is also theorized oxidative stress is probably a prominent factor in the causal chain of events for brain disease. This also affects other parts of the body as well. Oxidative stress arises from both the pollutants and toxins in our environment, but also as a natural by-product of breathing oxygen. As we age our bodies are under increasing stress from "free radicals" – our very DNA is under attack. Antioxidants from our food is the best way to combat them. We need more and more as we get older, and low-caloric, nutrient-intense sources are desirable.
Herbs and spices are the stars. Some whole grains, nuts, seeds, beans, and lentils are also very high in antioxidants. The various sorghum grains being the most potent.
Which herbs and spices? Cinnamon, rosemary, oregano, turmeric and ginger, to name a few. Read more about brain-healthy spices and other foods! Take a look at my delicious brain healthy recipes that you can make at home, as well as these brain healthy spices to use while cooking!