The brain healthy Mediterranean Diet is a way of eating based on the traditional foods of the countries surrounding the Mediterranean Sea. It is enormously popular, ranked the #1 diet in the world by US News & World Report for multiple years. Perhaps most importantly, it is ranked the easiest diet to follow!
It is so easy that all YOU have to do is follow the simple guidelines of the consumer-friendly Mediterranean Diet Pyramid to be on your way to achieving better nutrition and health. This Mediterranean Diet Pyramid was developed by Oldways, a food and nutrition nonprofit, in conjunction with the Harvard School of Public Health and the World Health Organization.

The Top 13 Brain Foods of the Mediterranean Diet
We are passionate about how the superfoods on this list boost brain and overall body health. Just click on the links throughout this blog to learn even more about these food groups. We also have an abundance of easy-to-cook brain healthy recipes for you to get started!
Base every meal on these core brain boosting foods: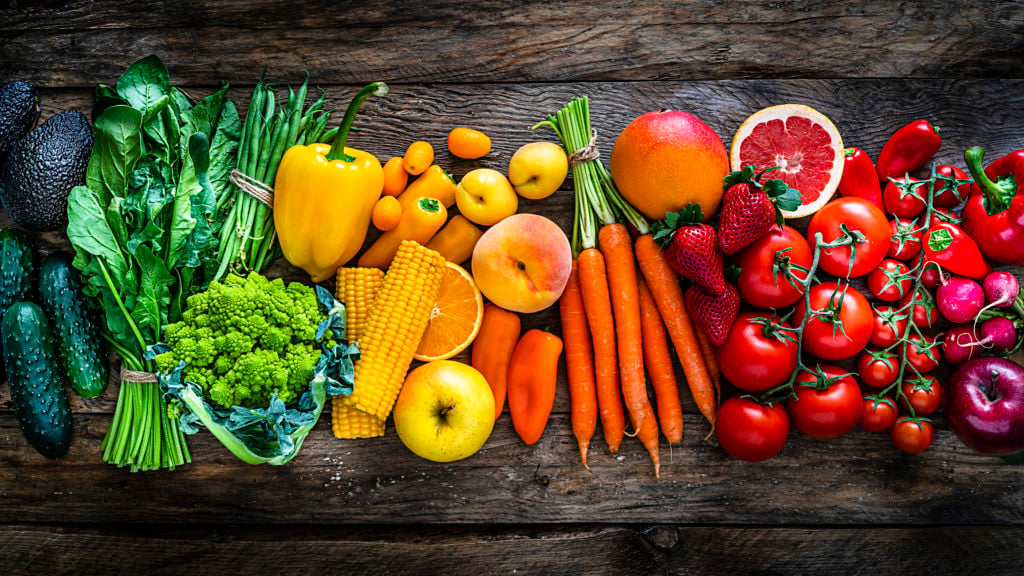 Eat brain healthy stars fish and seafood weekly:
Fish (very high in Omega 3's)
Seafood (eat a variety of delights from the sea, like shrimp, crab and mussels)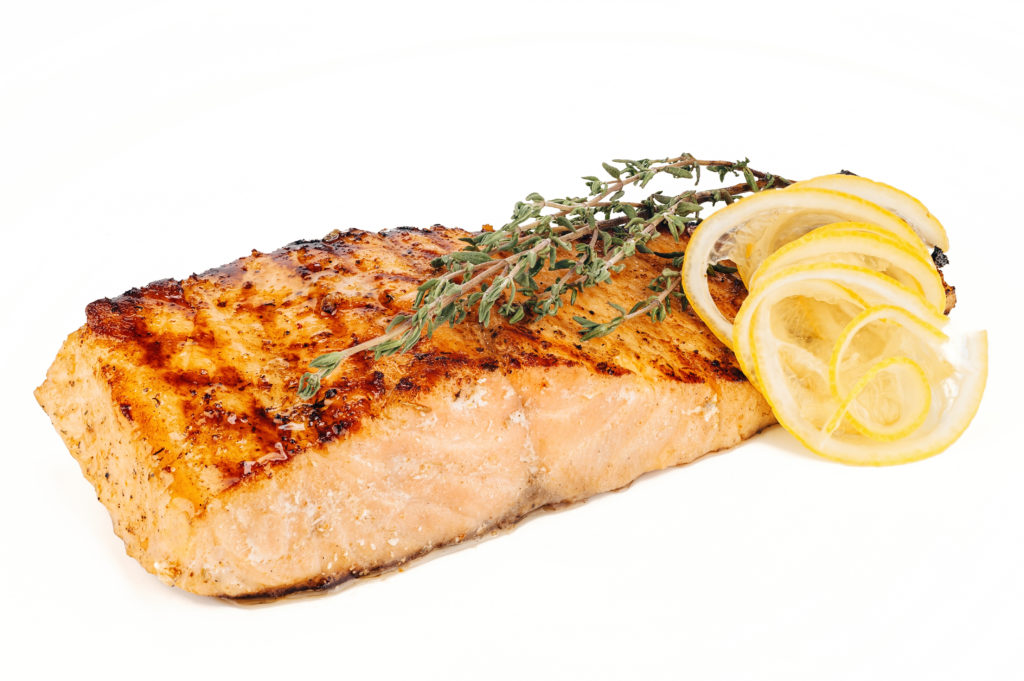 Eat these foods in moderation:
Poultry (better than red meat – high in protein but lower in cholesterol)
Dairy (enjoy cheese, just not highly processed ones)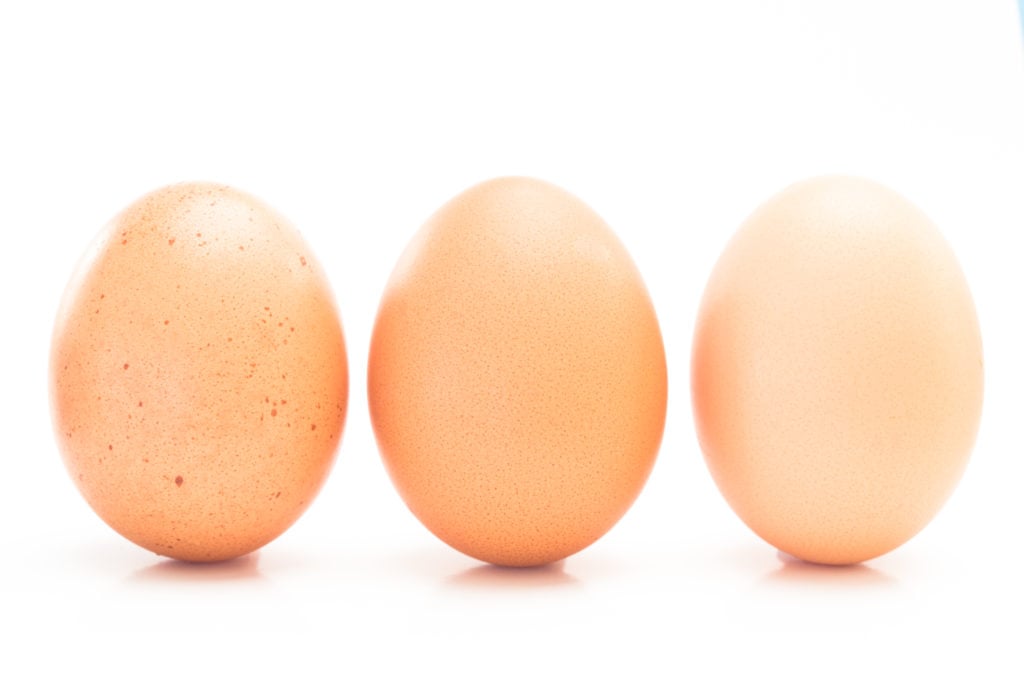 At the small top of the Pyramid are the foods to eat less often:
Meats (try to cut down!)
Sweets (there are lots of sweet alternatives)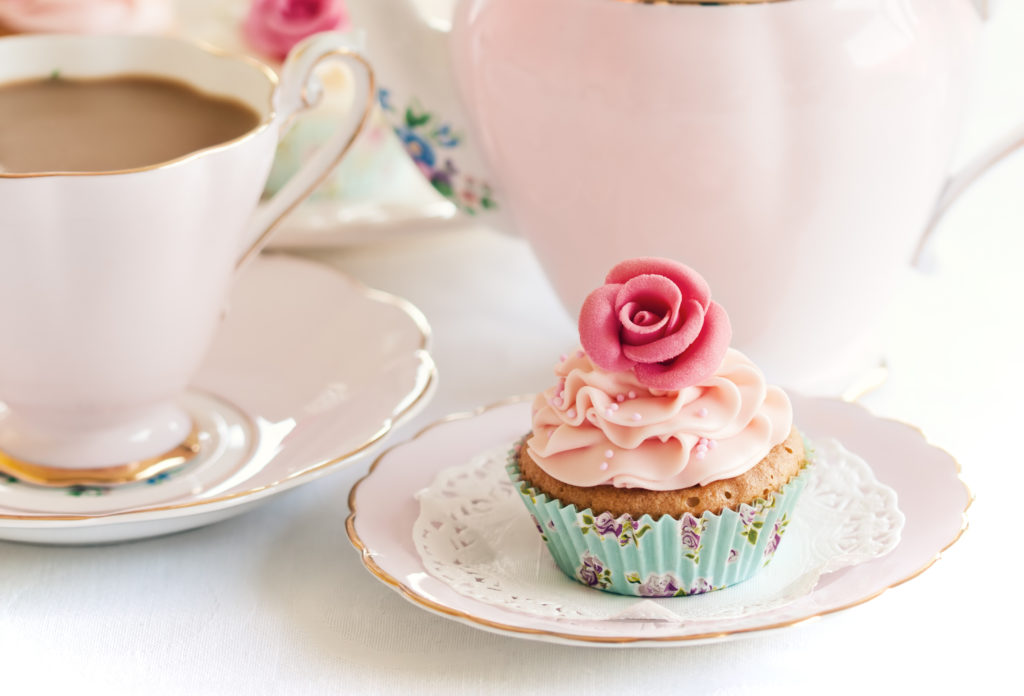 The Mediterranean Diet Pyramid also promotes an active social lifestyle:
Get moving every day (doesn't have to be strenuous exercise; walking is great)
Eat with other people (good conversation is great for the brain)
Enjoy a glass of wine in moderation with meals (if permitted by your doctor)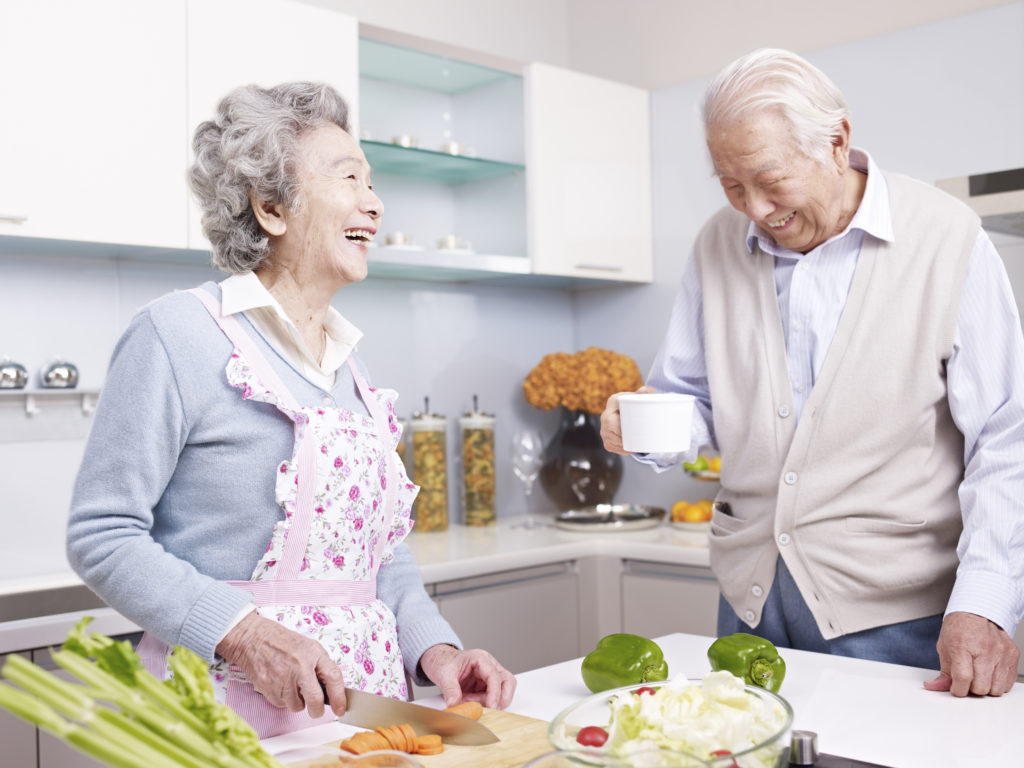 The Science Behind the Mediterranean Diet
The Mediterranean Diet boasts a mountain of research studies attesting to its extensive body and brain health benefits, including reducing the risk of Alzheimer's, boosting heart health, helping to prevent and control diabetes, and spurring weight loss. According to Harvard Medical School the research shows that the best brain foods are the same ones that protect your heart and blood vessels, all of which are included in the Mediterranean Diet.
[How the Mediterranean Diet can help improve brain function]
Years ago we created our Brain Healthy Cooking Program based on Mediterranean ingredients and flavors. We know from the seniors who live in our Assisted Living communities, it's never too late to reap the benefits of eating well.

[Successful Aging with the Mediterranean Diet]
Good luck on your virtual journey to the Mediterranean. Enjoy the region's exquisite cuisine for brain healthy eating for a lifetime!