The holiday season brings a sense of joyful anticipation for family gatherings, timeworn traditions and activities. When celebrating with someone who has memory loss, however, you may need to adjust yours and your family's expectations, possibly by simplifying annual events or activities to fit what your loved one is able to do in order to include them. Maintaining tradition is an important aspect of life for someone living with Alzheimer's disease or related dementia, so use the tips below to make modifications so that the holidays remain enjoyable for the whole family: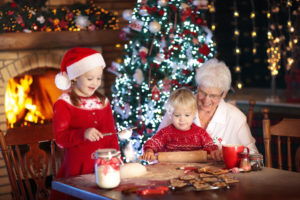 Focus on remaining skills and abilities to provide a role for the person with Alzheimer's in holiday plans and preparations. For example, if your family traditions include baking cookies, have the senior roll the dough or decorate the cookies. Despite losing the ability to easily follow a recipe in its entirety, the individual remains actively involved in the tradition.
Plan for successful visits and family gatherings by taking into account the number of people present, time of day, and noise level. A very large gathering may be too stimulating and confusing for someone with Alzheimer's. Also, a morning or early afternoon party may be better than evening, which can be a more difficult time of day.
If gift giving is a part of your holiday traditions, provide gifts for the person with Alzheimer's that are based on their current interests, abilities and needs. Hand lotion, a simple family photo album, music or a magazine subscription can be good choices. Also, remember that the individual with Alzheimer's may want to give gifts as well. Offer assistance with this.
For someone with Alzheimer's currently living in an assisted living community, there are additional opportunities to celebrate. Family members and friends can attend holiday activities and parties as well as bring some of their own family traditions into the community. When deciding whether or not to bring a relative with dementia home for holiday celebrations, consult community staff about daily routines and needs. Also consider a special family gathering at the community right before or after the holiday depending on your own schedule and need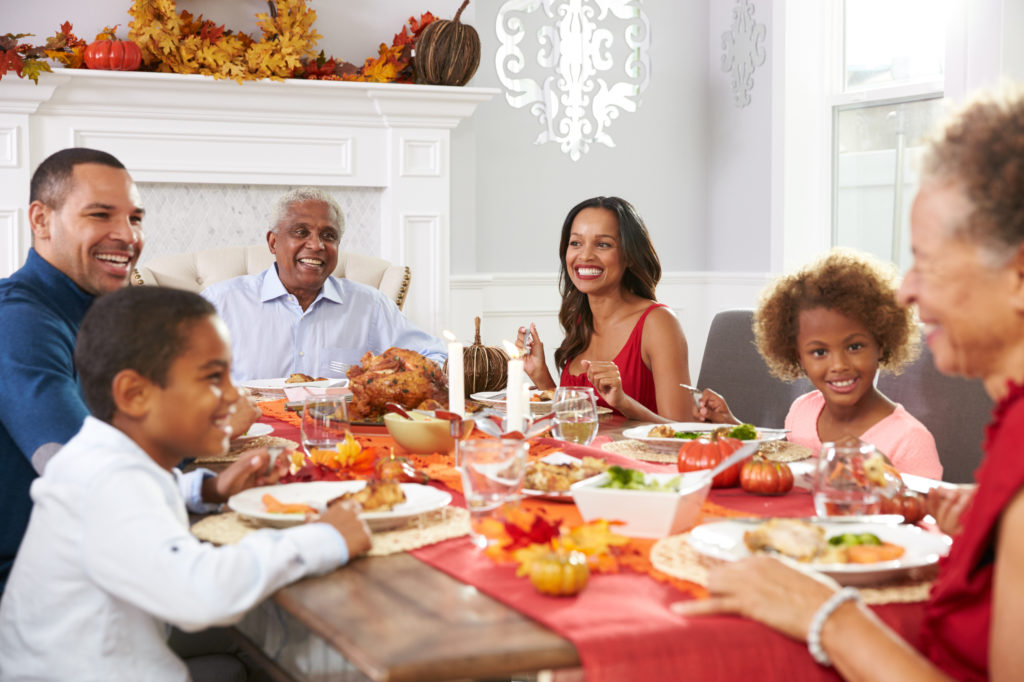 Continued involvement in traditions, especially during the holidays can provide a feeling of belonging, accomplishment, and enjoyment for someone with cognitive impairment. The familiar sights, smells and sounds of the season can provide meaningful time for reminiscing with family and friends, linking past and present.
Check out additional Resources: