Scammers and con artists love the holiday season. It gives them an opportunity to take advantage of people's generosity and busy schedules to trick them into giving away their money and personal information. Elderly people who are isolated at home alone, who are not savvy online, or who are easily manipulated because of cognitive decline or hearing loss are especially vulnerable this time of year. Therefore, the elderly are a common target for scammers and con artists, leaving them vulnerable to scams and fraud.
These four common financial scams target the elderly year-long but can be even more effective during the holiday season.
Bogus Charities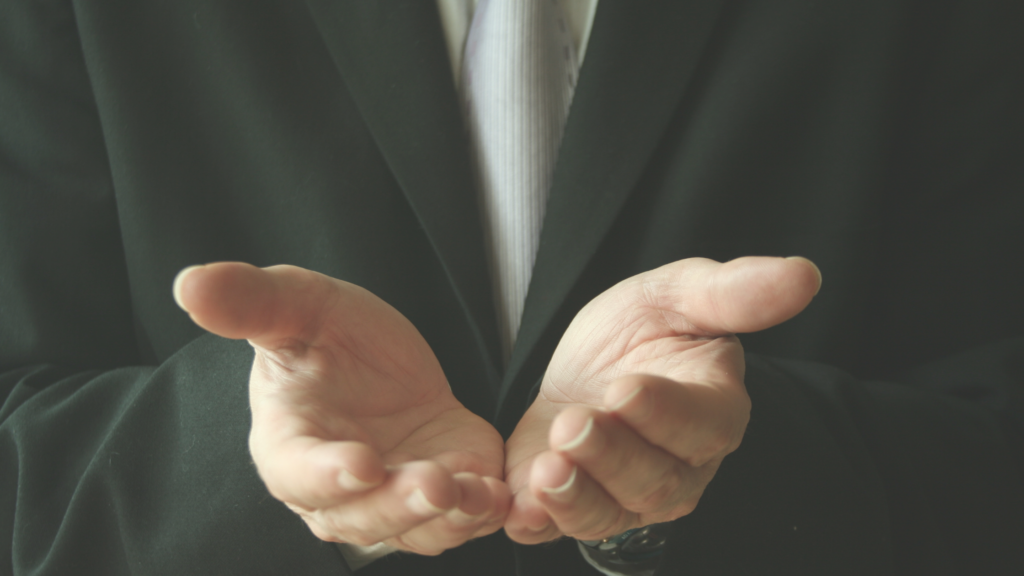 Older people receive constant solicitations in the mail and via email and phone. Please remind your elderly relatives to be on guard throughout the holiday season for these common scams:
Using a name similar to a well known legitimate charity or impersonating real charities to trick people into giving
Insisting the senior provide bank information, a credit card or a money transfer over the phone to donate to a charity
Pushing to make a donation on the spot to take advantage of year-end, tax-deductible holiday donations
Promoting a bogus holiday fundraising event for a local cause
Sending an email with a link to a fake website that looks just like the legitimate charity
You should always confirm that a charity you don't recognize is legitimate. Call the charity directly or visit their website to donate directly. You can also check out whether a charity is legitimate via websites run by nonprofits, such as Guidestar and Charity Navigator.
Another thing to guard against is an elderly relative with memory loss, whether it be Mild Cognitive Impairment (MCI) or more advanced dementia, donating excess amounts of money to legitimate charities. If you have an elderly Mom or Dad be sure to ask them which charities they support and how much they are giving.
The "Grandparent Scheme"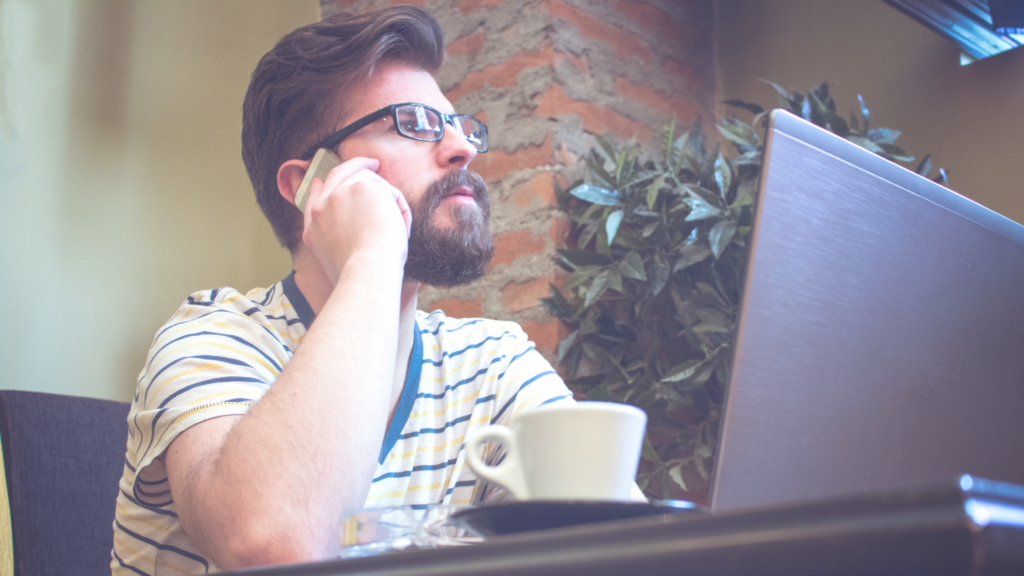 Unfortunately, this scam has been around for a long time and still ensnares the elderly much too often. The basic ruse is that someone posing as the senior's grandchild calls and needs money urgently. Often the elderly are fooled into believing the person really is their grandchild because they have the correct name and just enough personal information about their grandchild to make them seem legitimate. Also, seniors who are hard of hearing or don't speak with their grandchildren on a regular basis via the phone may not recognize the voice and assume it's their grandchild.
During the holiday season there are several common reasons why the "fake grandchild" needs financial assistance:
Buy holiday presents for family
Purchase a car to travel home for the holidays to be with family, or to get to school or work
Is in trouble and needs money to be bailed out of jail or else they might spend the holidays incarcerated
Is in trouble with bad actors and needs money to pay a debt
The grandparent is asked to purchase fraudulent gift cards or wire money to the scammer.
[The federal Consumer Financial Protection Bureau offers these tips on how to protect yourself from the Grandparent Scheme and others]
Fraudulent Gift Cards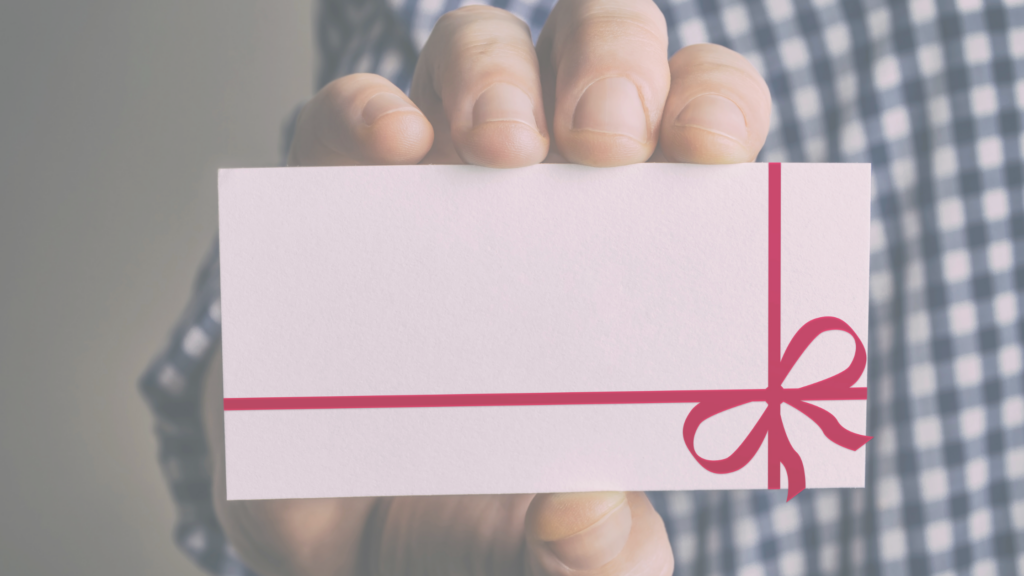 Gift cards are a very popular holiday gift for family members of all ages. But everyone needs to be careful where you purchase your gift cards. Criminals sometimes tamper with the gift cards displayed in grocery stores or in retail outlets like CVS. If you can, you should buy gift cards directly from the retailer at their register or on their website.
Additionally, scammers often ask their victims to purchase gift cards instead of sending money, such as with the "Grandparent Scheme" highlighted above.
[MUO, an online publication covering technology, explains why in this article: Why Do Scammers Always Ask for Gift Cards?]
Online Shopping Scams
Older seniors who did not grow up shopping online and don't know what red flags to look for can be especially vulnerable to cyber shopping scams. There are numerous devious methods scammers use when sending "phishing" emails to entrap seniors:
The email has a link to a website that mimics a well-known merchant. When the senior "purchases" an item the money goes directly to the scammer. Or, it gives the scammer the opportunity to steal the credit card information.
The email promotes deep retail discounts and coupon codes. If the senior clicks on a link or attachment, a virus will affect their computer. In other words, that virus can steal their identity and credit card information.  If a scammer has success they will send additional "too good to be true" offers with links to even more phony websites
The email links to a website offering a free trial for a product or service, which requires a user to input their credit or debit card number
You can protect yourself by learning how to recognize basic online scam techniques:
The first rule of thumb is to never click on any links in an email from an unfamiliar source
Follow the old rule: If it's too good to be true, it usually is. Don't believe emails that promote wildly steep discounts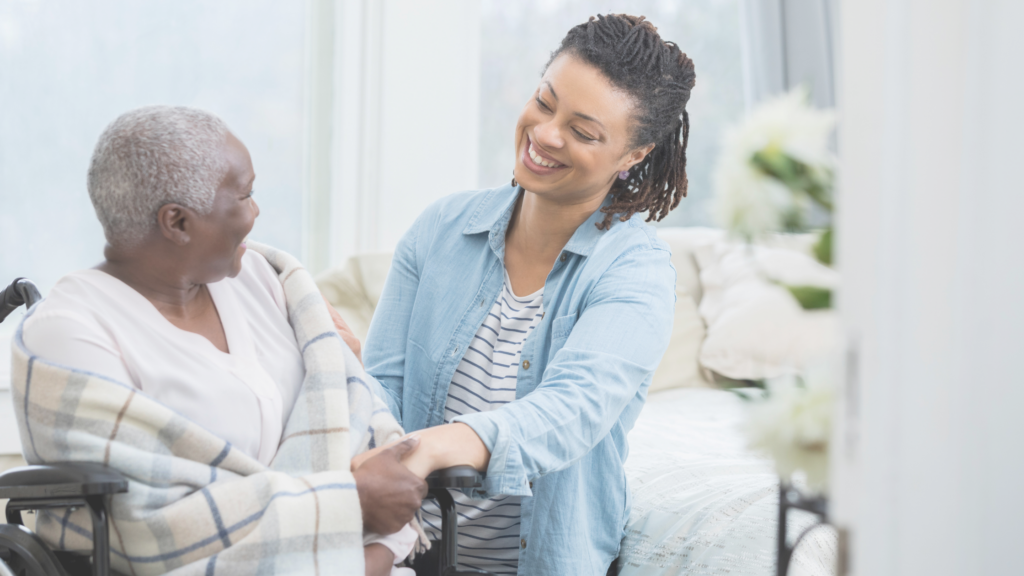 Helping your senior loved one understand some of the most common scams is just one way you can make this holiday season brighter for everyone in the family!
Here are some additional resources:
Other areas of your senior loved one's life may need some attention. The holidays present a good opportunity to check in and see how they are doing living alone. Here are 5 simple ways to check on Mom & Dad this holiday season to make sure they are safe, engaged with others, and able to live independently.