Brigham and Women's Hospital of Boston, MA has launched a groundbreaking clinical trial that will test a new nasal vaccine intended to prevent and slow the progression of Alzheimer's disease.
The first of its kind, this vaccine trial has gained worldwide attention as there is currently no cure for Alzheimer's disease. At this time there are only drug and non-drug treatments that may help with cognitive and behavioral symptoms of Alzheimer's and related dementia.
The intranasal vaccine, which uses the immune modulator Protollin, is founded on two decades of research from Brigham and Women's. Ideally, the vaccine will stimulate the immune system to help clear beta amyloid plaques, one of the main indicators of Alzheimer's.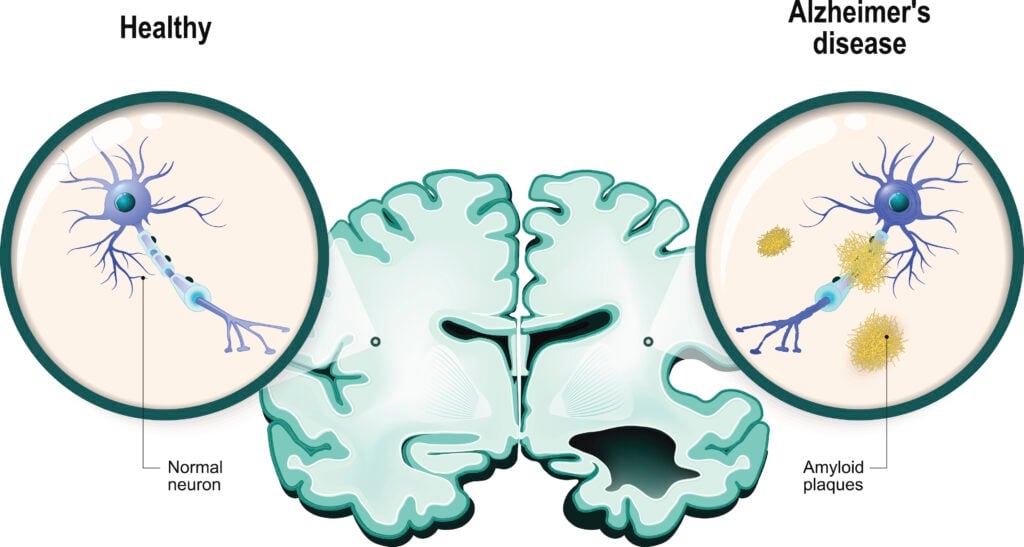 Alternative Ways to Prevent and Slow Alzheimer's Progression
While there is currently no cure for Alzheimer's disease, researchers have overwhelmingly concluded that diet, exercise, cognitive stimulation and maintaining social connection have extremely beneficial effects for those with Alzheimer's, as well as protective powers to help prevent the onset of the disease.
The Alzheimer's Association also advocates that we make brain healthy life choices, pointing to several simple steps you can take to help keep your brain healthier as you age like physical activity, social opportunities and a brain healthy diet.
Read More