At our assisted living communities we have many residents who love a good Irish Shepherd's Pie. While it is traditionally made with lamb or sometimes beef, we use ground turkey instead. You could also substitute the mashed potatoes with mashed cauliflower and double up on the peas and carrots!
If you love comfort foods like a bangers and mash, you can make it a little more brain healthy by using a chicken or turkey sausage, and trying a cauliflower and rutabaga mash or use some Adirondack Blue potatoes instead of traditional white potatoes. And keep the skin on the potatoes, that is where we get the most nutrients.
If you make your own soda bread, be sure to use whole wheat flour or a whole white wheat flour, which is one of our favorite ingredients. Finished products look more like the white flour treats our residents grew up with, but it has the health benefits of a whole wheat flour. And don't skimp on the raisins, or dried currants!
And if you simple must have your Corned Beef and Cabbage or a New England Boiled Dinner, remember, beef and pork are fine, in moderation. You could also double up on the cabbage and carrots, swap the white potatoes for a blue or red flesh type and consider adding some kale, turnip and parsnips.
Since everyone is a little Irish on St. Patrick's Day, try serving this bright green Brain Healthy bean dip with your dinner guests, (you can download a cute PDF copy here):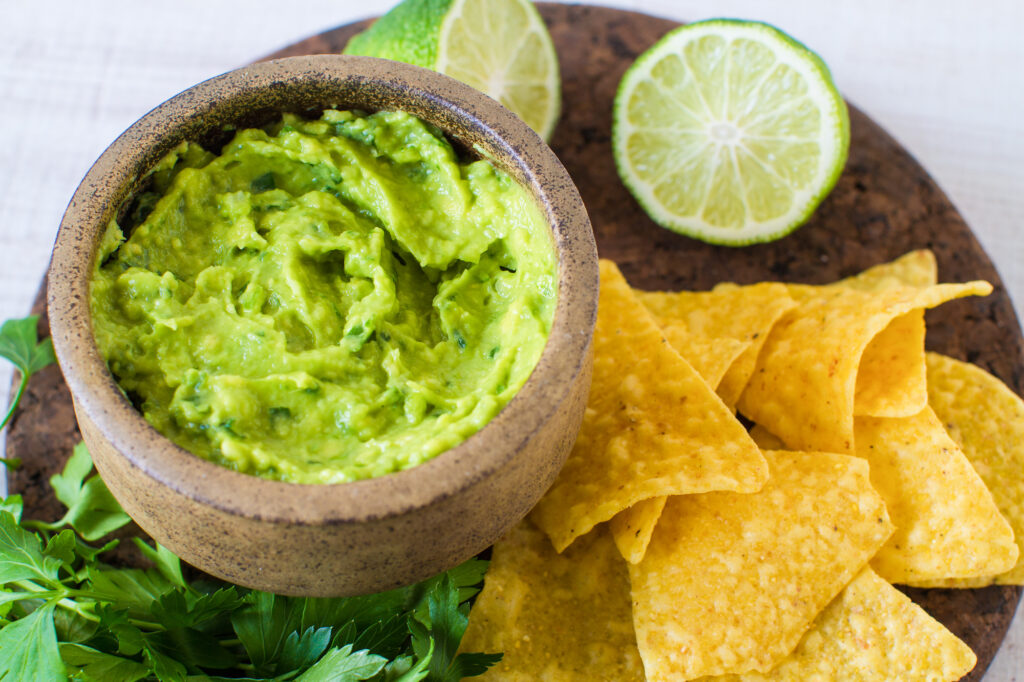 INGREDIENTS
1 CAN white cannellini beans (1 1/2 cups) – drain and rinse in hot water
1 CUP kale (frozen kale, but fresh works too)
4 TBSP extra virgin olive oil
2 TBSP apple cider vinegar
2 TSP lemon juice and a pinch of lemon zest
1/2 TSP fine black pepper
3 DASHES of cayenne
1/4 CUP raw cashews (no need to soak if using a high-speed blender or food processor)
1 1/2 TBSP tahini, roasted
1/4+ CUP warm water
1/4 CUP chopped parsley, flat-leaf
Optional: garlic powder or roasted garlic
DIRECTIONS
Add all ingredients to a blender or food processor. Blend from low to high until silky and smooth (add splashes of water or a little oil if needed to blend smooth – it will firm up in the fridge).
Pour into a serving dish and chill in the fridge for an hour or even overnight. You could serve right away or warm if desired as well.
Serve with a drizzle of olive oil on top and fresh parsley to garnish.
Serve with: rice or flax crackers, toasty bread or your favorite veggie sticks.