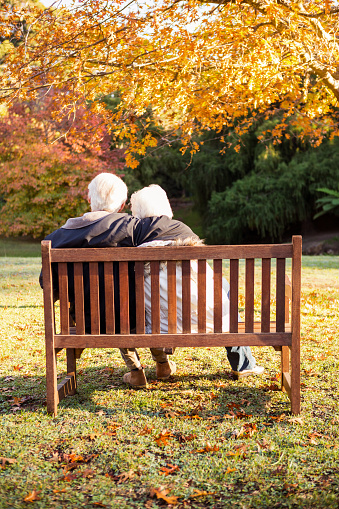 Starting January 1, 2016, Medicare will reimburse physicians for end-of-life care consultations with their patients. The final rule that created new billing codes for advance care planning as part of Medicare's physician fee schedule just went into effect on October 30th.
Promoting end-of-life conversations between patients and their doctors is a positive step forward in patient-centered care and hopefully will encourage more people to initiate these conversations with their doctors. Based on a 2013 national survey by The Conversation Project, 90% of individuals stated that they want to have these conversations, but only 30% are having them.
Under the new reimbursement rule, Dr. Patrick Conway, the chief medical officer at the federal Centers for Medicare and Medicaid Services, stated, "patients and families can have the discussions when and where they want" — before patients become ill, after they receive a diagnosis of cancer or other serious illness, or while they are receiving hospice or palliative care. Physicians, physician assistants and nurse practitioners will be reimbursed for these consultations that can take place in a doctor's office or in the hospital.
In addition to advising individuals on options for end-of-life care, doctors can also educate patients on creating documents called Advance Directives which provide instructions to medical personnel as to whether and how they would want to be kept alive if they became too ill to speak for themselves.
This new Medicare reimbursement structure will go a long way toward helping patients have honest thoughtful discussions with their trusted doctors to establish advance care planning that respects their wishes.
This NY Times article provides more details about the new Medicare rule that authorizes end-of-life consultations.