2021 featured many great articles for AgeRight.org. Thanks to our team of contributors, experts and always-insightful guest bloggers, we were able to publish some fresh, beneficial, insightful, and relevant content for seniors, families, and caregivers. From delicious eats to identifying scams that target elders, our readers have seen a diverse variety of topics. From all of us at AgeRight, we want to thank our readers and followers for continuing this journey with us.
As we say goodbye to 2021, let us count down on our ten most-read and most-shared stories from the year. In other words, here are our top 10 blogs of 2021:
Author: Tadd Clelland
Being mindful of your loved one's remaining abilities, instead of their pronounced losses and Alzheimer's symptoms, can be a powerful tool for caregivers.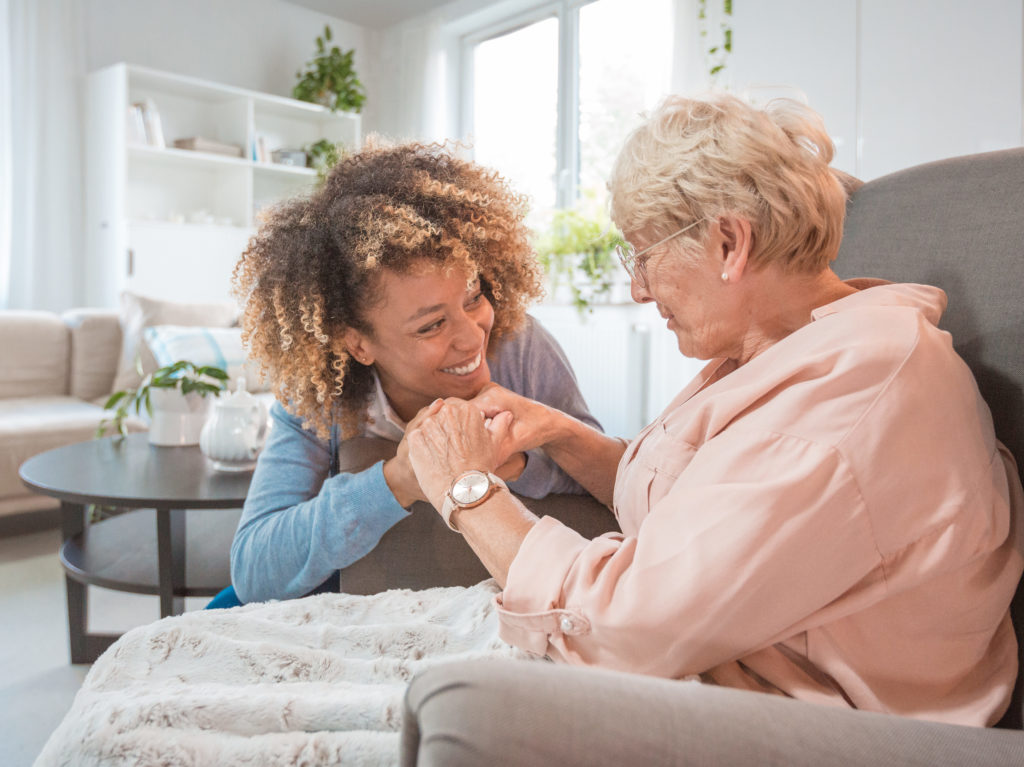 Author: Dr. Jane Fleishman
Elder members of the LGBTQ+ community face a variety of challenges. Certified Sexuality Educator Jane Fleishman, PhD shows us how creating spaces where individuals can safely be themselves can make an extremely positive impact.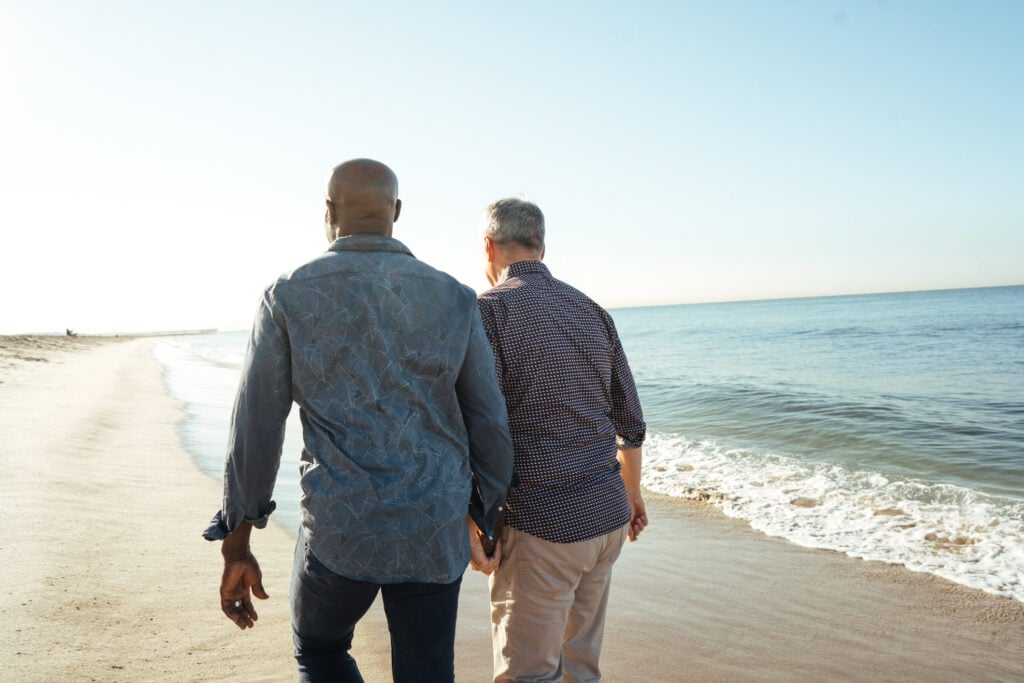 Author: Tadd Clelland
As seniors show signs of aging, there is a lot of focus on Alzheimer's disease, but there are other memory and cognitive issues that might be at play including Mild Cognitive Impairment (MCI).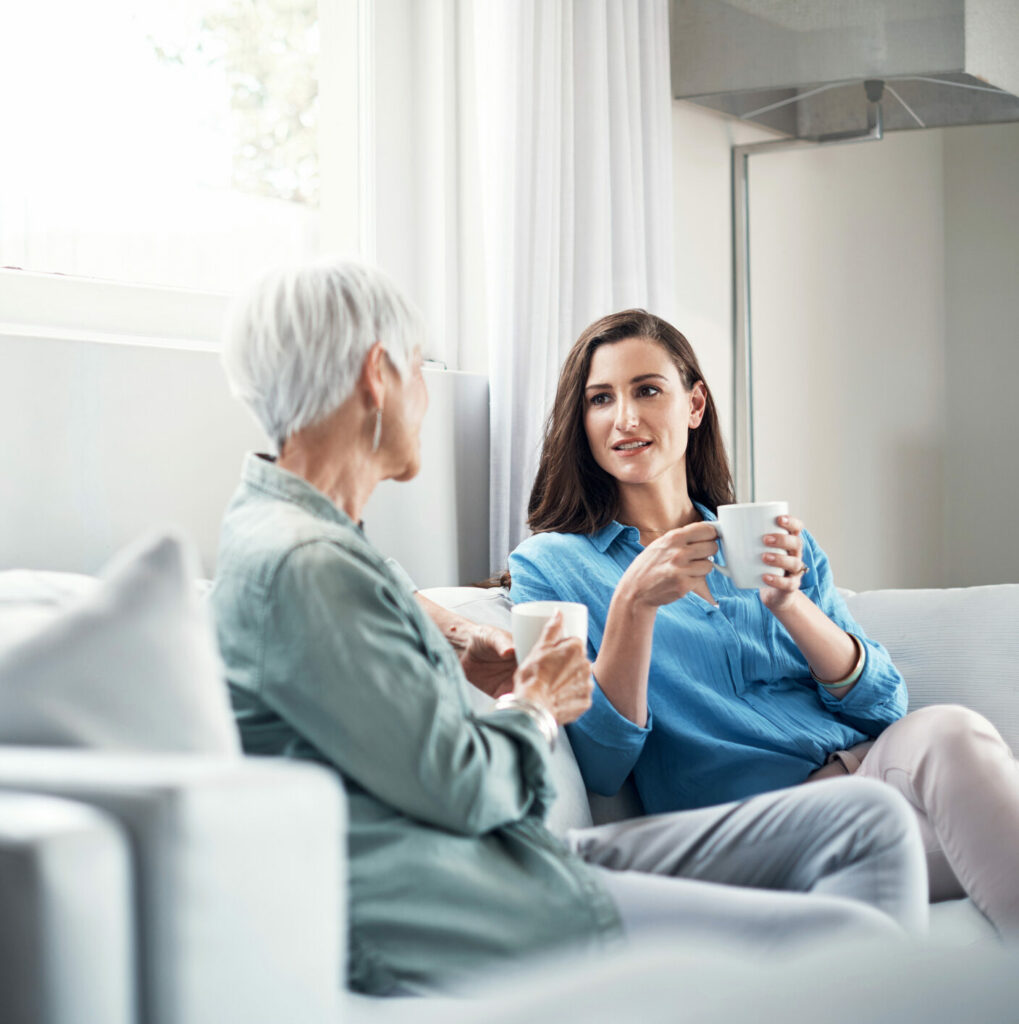 Author: Lindsay Willis
Compass on the Bay, a Memory Support Assisted Living community, helps change the lives of residents with hearing loss by introducing specialized headphones into their programming.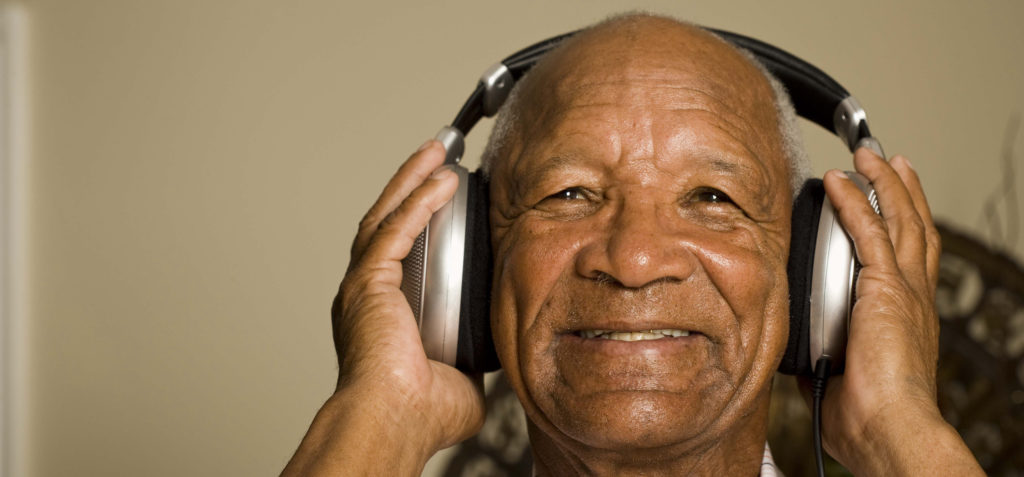 Author: Tadd Clelland
Senior Living Residences' CEO Tadd Clelland walks us through his tried and true blueprint for helping a loved one make a smooth transition to a Memory Support community, while making sure you and your family have all the support you need as well.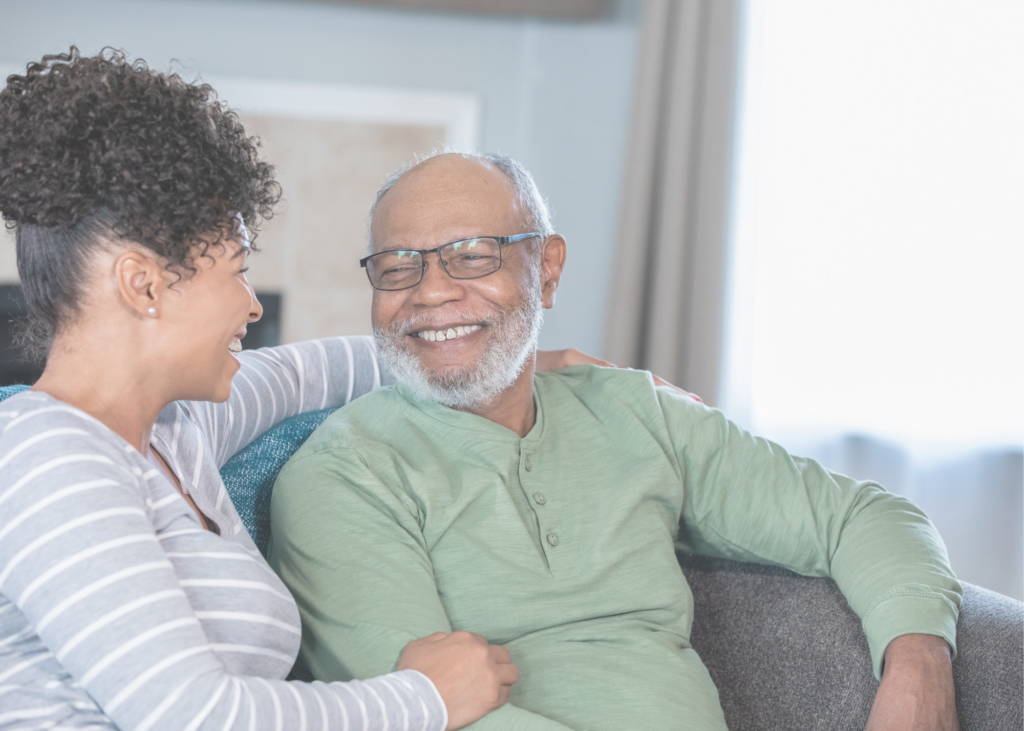 Author: Kim Smith
Kim Smith, experienced Culinary & Dining Services Director, highlights 13 brain healthy foods found in the Mediterranean diet that will help you on your way to achieve better nutrition and health.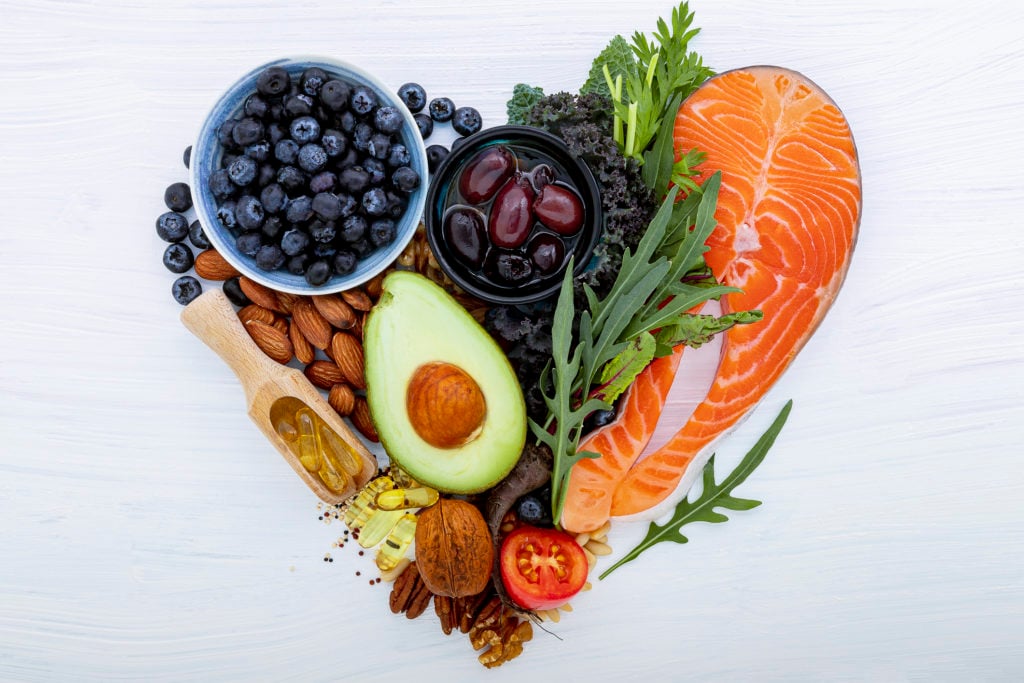 Author: Lesley Hollinger Vernon
Professional Designer and Art Therapy Intern Lesley Hollinger Vernon tells us how creating art can be therapeutic, especially for seniors, helping to improve cognitive function and boost self-esteem.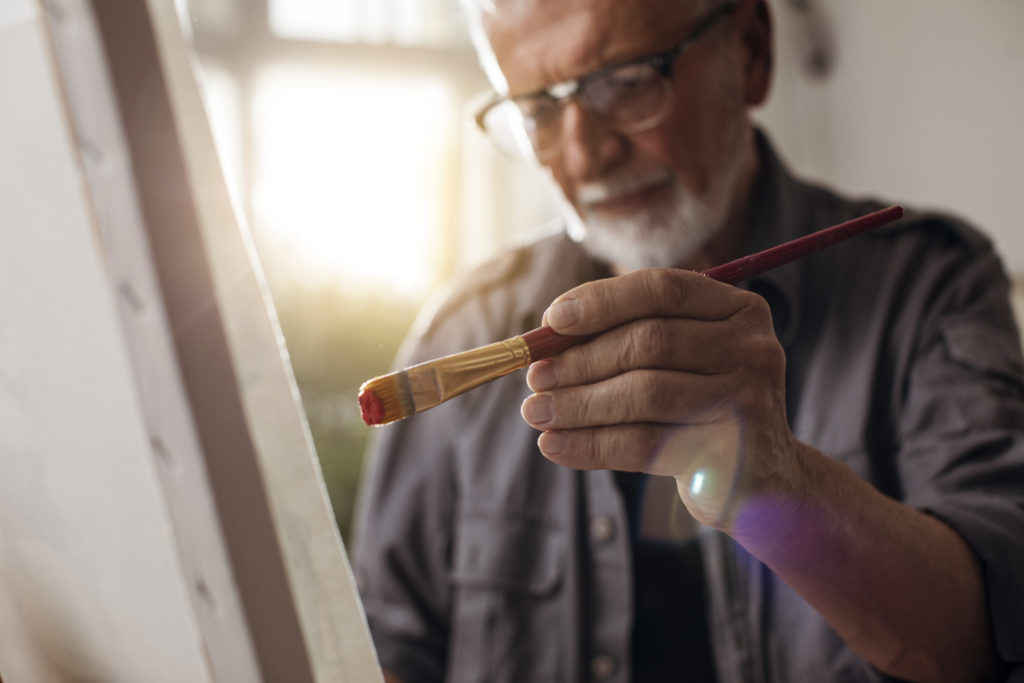 Author: Tadd Clelland
When the time comes, making the decision to move a loved one to a Memory Support Community can be difficult for all involved and can often induce feelings of guilt. Tadd Clelland shares coping strategies and resources to make the process a bit easier.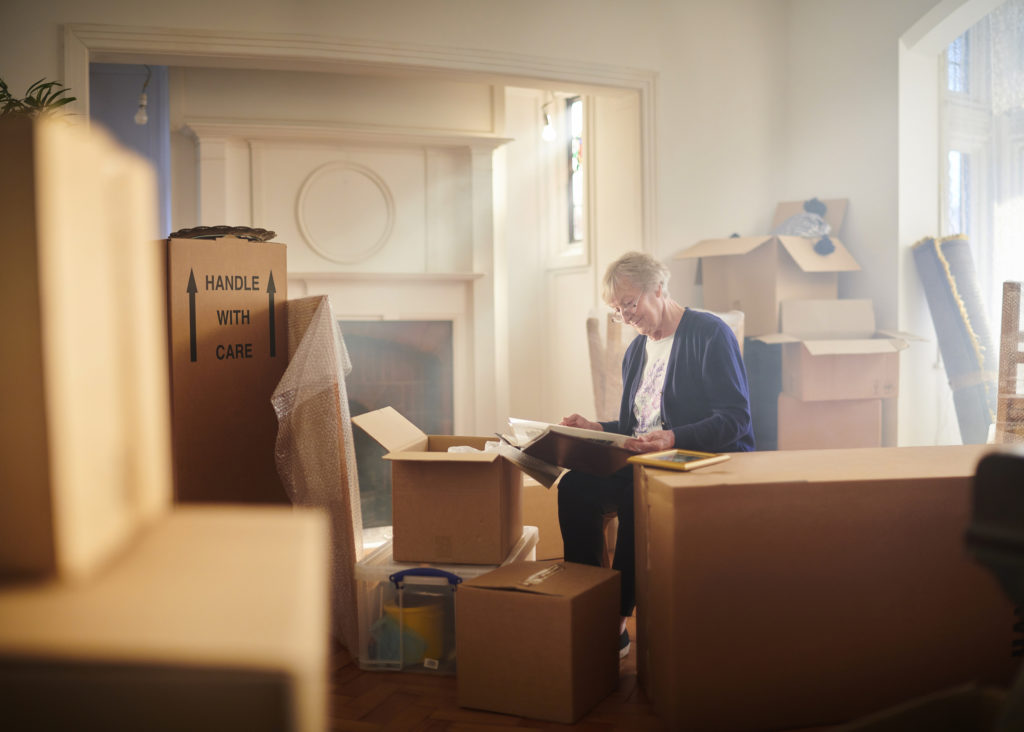 Author: Sharon Palmer
It's now well-known that the Mediterranean diet is delicious and promotes cognitive and overall health. Oldways Nutrition Advisor Sharon Palmer shares her tips for getting the most out of this plant-based diet.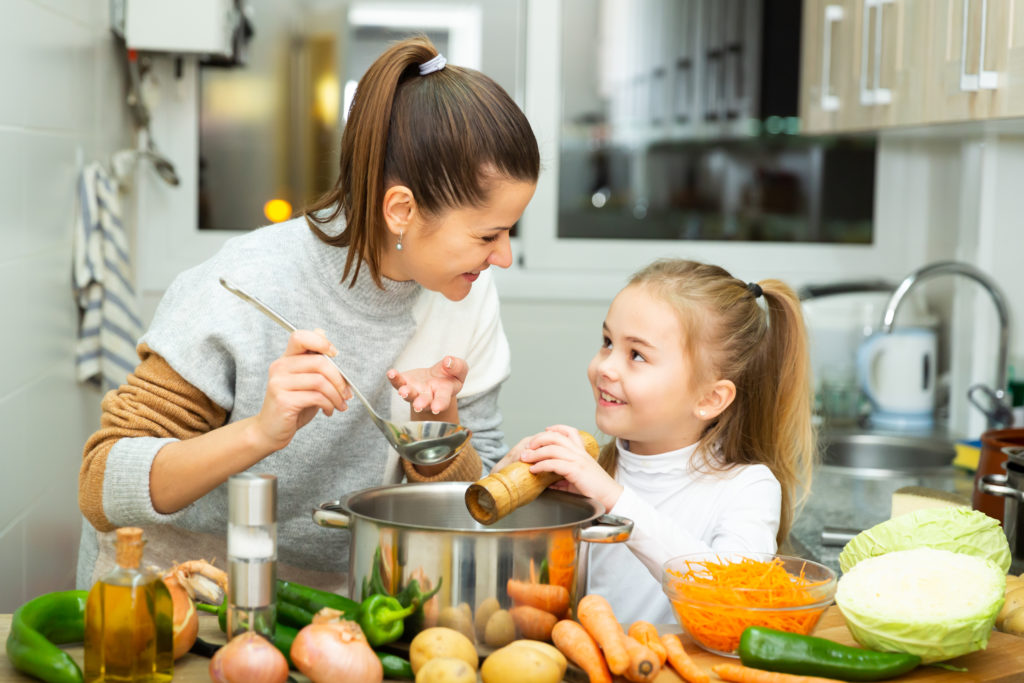 Author: Oldways
It's no surprise that our most-read blog of 2021 focuses on the Mediterranean diet, which an abundance of studies have linked to reduced risk of Alzheimer's disease and other chronic illnesses.