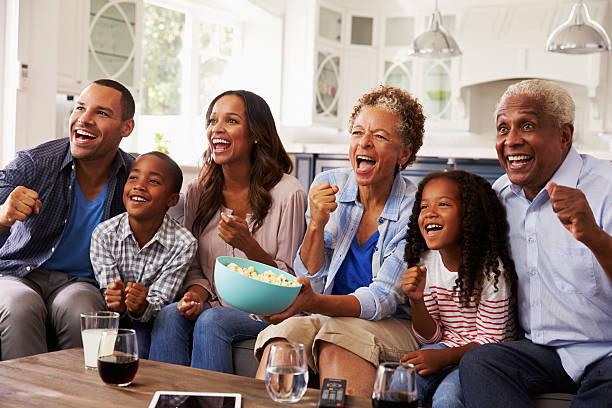 With Super Bowl LII coming up, we've compiled our favorite brain-healthy apps and shareable dishes to enjoy on game day!
Each has a downloadable recipe card so you can save it to make again and again. For a full list of our Mediterranean-inspired recipes, visit BrainHealthyCooking.com.
Healthful Recipes to Enjoy at Your Super Bowl Party
Deviled Eggs

This is the perfect protein-packed appetizer to wow your guests with!

Spicy Chicken Wings

A healthy take on a classic game-day favorite. You'll love our no-guilt citrus sour cream dip!

Coconut Shrimp

Try something different with this coconut shrimp recipe and dipping sauce.

Turkey Meatballs w/ mint-infused gravy

With only 15 minutes of prep, you'll have more time to enjoy the game!

Whole Wheat Pita Chips with Hummus
We have the perfect solution to please your vegetarian guests.
Link to recipe »

Roasted Vegetable Turkey Pinwheels
Bite-sized sandwiches are a kick at any get-together!
(video included)
Link to recipe »

Cinnamon Spiced Almonds
These flavorful almonds are the perfect snack for those nail-biting moments.

Dark Chocolate Cranberry Oatmeal Cookies
Serving these delicious cookies will bring your guests joy regardless of the game's outcome!
Link to recipe »

Tom Brady Eats What?!
Wouldn't it be nice to know what TB12 ("the GOAT") eats?
Check out this AgeRight blog post on how seniors can benefit from his Mediterranean-style diet »