From all of us at AgeRight, we want to say thank you to our regularly contributing team of experts, our always-insightful guest bloggers, and our readers who inspire us to provide relatable content for seniors, families, and caregivers.
As we say goodbye to 2018, let us look back on our ten most-read and most-shared stories from the year.
Kicking off the countdown is this compilation of our favorite brain-healthy apps and shareable dishes, perfect for any game day.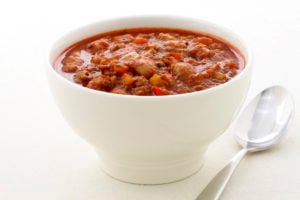 This seasonal stew is clearly a favorite of our readers and calls for a host of brain-healthy ingredients and spices.
From one of our expert bloggers, Margaret Hoag, check out this simple overview of how to take care of a new trust.
This year, we gained a new guest blogger — Susan O'Donnell, the ConnectedLIFE Program Specialist at Armbrook Village Senior Living. Her passion for creating specialized therapeutic programming for those with early memory loss is a delight to read.
Alzheimer's or related dementia can can bring out new and often challenging behaviors in an individual. It's important to approach these changes with compassion and understanding.
Readers enjoyed this insightful post from Dr. Jane Fleishman about issues related to sexuality and aging.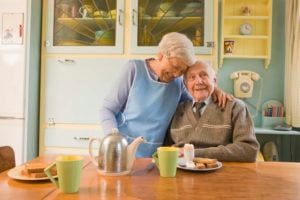 Senior Living Residences Partner, Tadd Clelland, provides some quick tips for making your home safer for someone with memory loss.
Research has shown that Alzheimer's strikes twice as many women as men, and this article explains why menopause is now emerging as a potential culprit.
Coming it at number two is this popular post about the most common misconceptions people have about MassHealth.
Readers absolutely loved this blog about the Photovoice project at Neville Place Assisted Living, which provided new, creative opportunities for residents to express themselves.