Ah, Thanksgiving dinner!
America's favorite excuse to indulge in butter-basted roast turkey, rich marshmallowy side dishes and sugar-laced pies. In all the craziness of 2020, why should this Thanksgiving be any different? Because it will make you feel better! With some smart menu choices and some even smarter recipes, a mouthwatering, healthful Thanksgiving is right around the corner.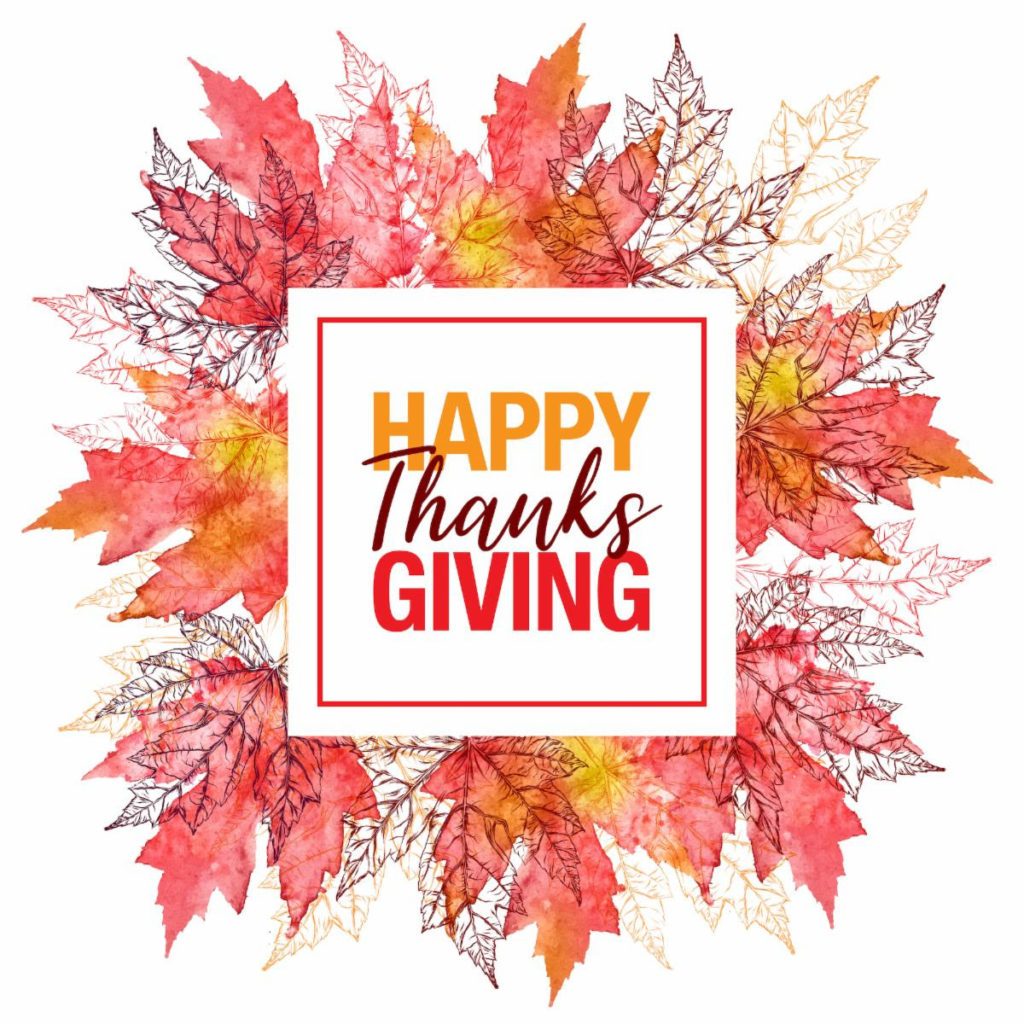 So, I am challenging our readers to make this year a Brain Healthy Thanksgiving. Here are some helpful tips and easy-to-follow recipes to help you plan a delicious and nutritious Thanksgiving Dinner incorporating the brain healthy foods of the Mediterranean Diet.
Make the turkey your centerpiece. Especially the brain healthy white meat which is high in protein, iron, selenium, zinc, potassium, and B vitamins. Plus, it is low in calories, fat, saturated fat, and cholesterol. Check out our recipe for our Herb Roasted Turkey!
Feature the season's orange veggies as your side dishes. They not only look festive, but sweet potatoes and pumpkin are also rich in vitamin C, fiber and most importantly vitamin A and beta carotene (which promotes better vision and healthy skin), a vitamin that many of us do not consume enough of. It takes less than a serving of sweet potato to get 100% of your daily recommended value of Vitamin A!
Pack a brain healthy punch into your favorite stuffing recipe. Stuffing, when made traditionally, contains many brain healthy ingredients like celery, onions, nuts, dried berries, and herbs rich in antioxidants and phytochemicals.
Don't forget the cranberry sauce! Fresh cranberries are rich in antioxidants and Vitamin C, which help keep our immune system healthy. Why not add some to your favorite desserts as well!
Here are a few taste-tested and brain healthy Thanksgiving Dinner Recipes for you to add to this year's menu: