Cinco De Mayo commemorates Mexico's victory at the Battle of Puebla through vibrant fiestas packed with dancing, music and of course, Cinco De Mayo recipes cultivated through authentic Mexican fare.
On this day, you'll find Senior Living Residences' chefs busy behind the scenes preparing authentic dishes from south of the border for our residents. What you won't find on the menu are the traditional gut-busting burritos and sugary celebratory ritas'. That's because SLR's chefs are constantly coming up with new ways to cut some of the guilt out of traditionally served dishes by incorporating healthful ingredients. This is all part of our Brain Healthy Cooking Program that offers residents daily menu options rich in ingredients from the well-researched Mediterranean Diet which is links to boosting brain health as well as whole body health.
If you are looking for a more healthful approach to your Cinco De Mayo menu, here are a few helpful hints and recipes from the kitchen of Senior Living Residences:
Incorporate more veggies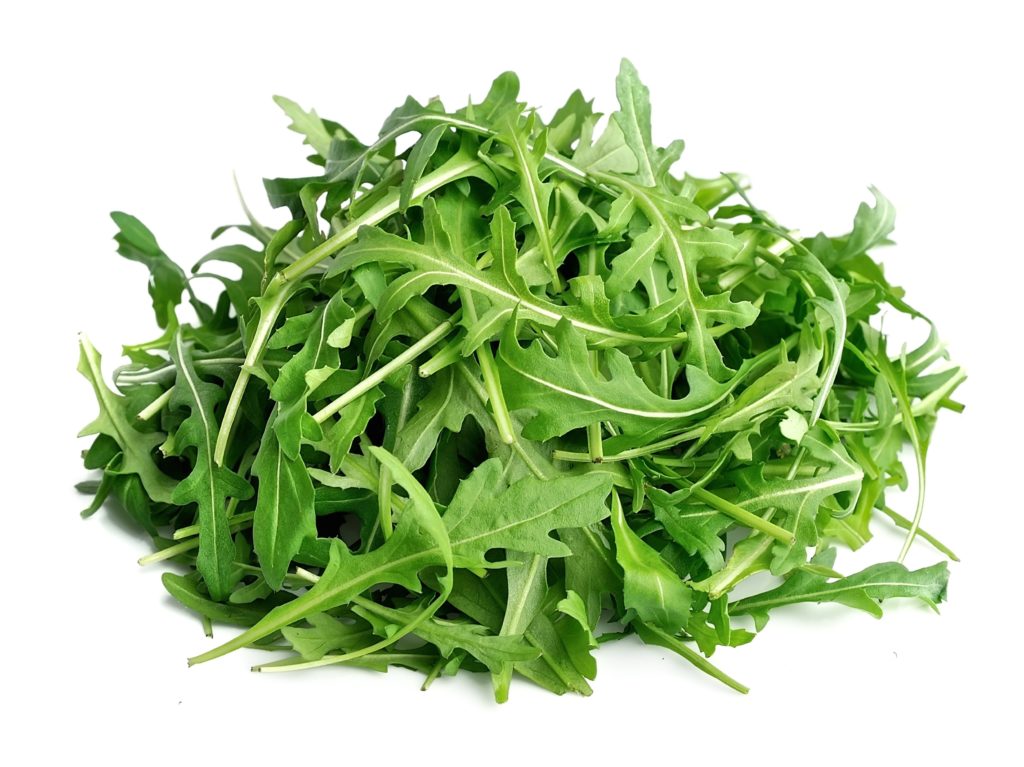 Load your quesadillas and burritos with more veggies! Leafy greens like spinach and swiss chard pack high levels of key nutritional value. These nutrients include antioxidants, marine Omega-3s as well as brain healthy nutrients like Vitamin B2 & folate. Peppers, onions, mushrooms and broccoli all go great with traditional Mexican spices and herbs.
Load up on the legumes
Beans are an extremely healthful protein and vitamin source. These vitamins have been directly linked to reducing the risk of certain diseases including diabetes, obesity and CHD. All 3 of these diseases been linked to an increase in the risk of developing Alzheimer's and dementia. So serve up those multi-bean sides including our recipe for a great chili rice pot!
Eat Your Fruit
Salsa is a Cinco De Mayo must-have that already incorporates Mediterranean diet staples like tomatoes, peppers, and fresh herbs.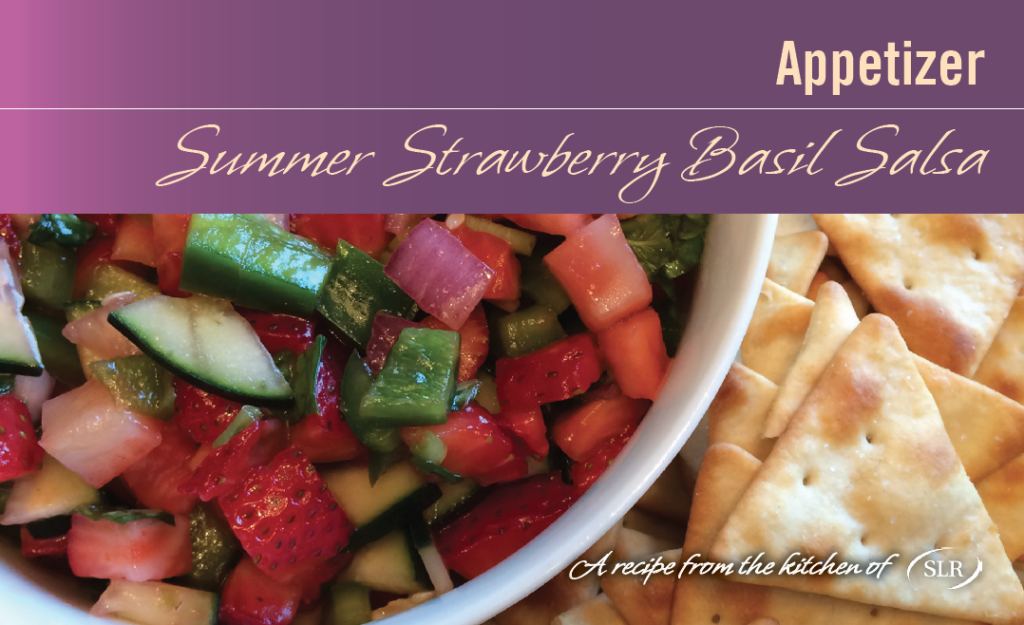 Up the ante by creating new salsas that pack an extra brain-healthy punch. Throw in your favorite fruits like strawberries or raspberries. These fruits offer berry compounds that counteract inflammation associated with Alzheimer's and heart disease. Use fruit salsas as a great way to incorporate healthy sweets into your fiesta. Try this recipe for a Fresh Watermelon Salsa or check out this video on how to prepare our favorite Strawberry Basil Salsa.
Cut back on those sugary margaritas by offering naturally sweetened drinks like this Guava Jalapeno Margarita. In addition, check out this video on how to prepare our Pineapple Coconut Cocktail!
Cut the Fat!
High levels of cholesterol can put you at a greater risk for Alzheimer's Disease so try to limit the amount of bad fats in your dishes. Cook those fiesta favorites with healthy fats like olive oil and avocado and cut back on fatty cheeses. Try swapping beef tacos for fish tacos or incorporating chicken instead of pork.
Here are some more of our favorite recipes!